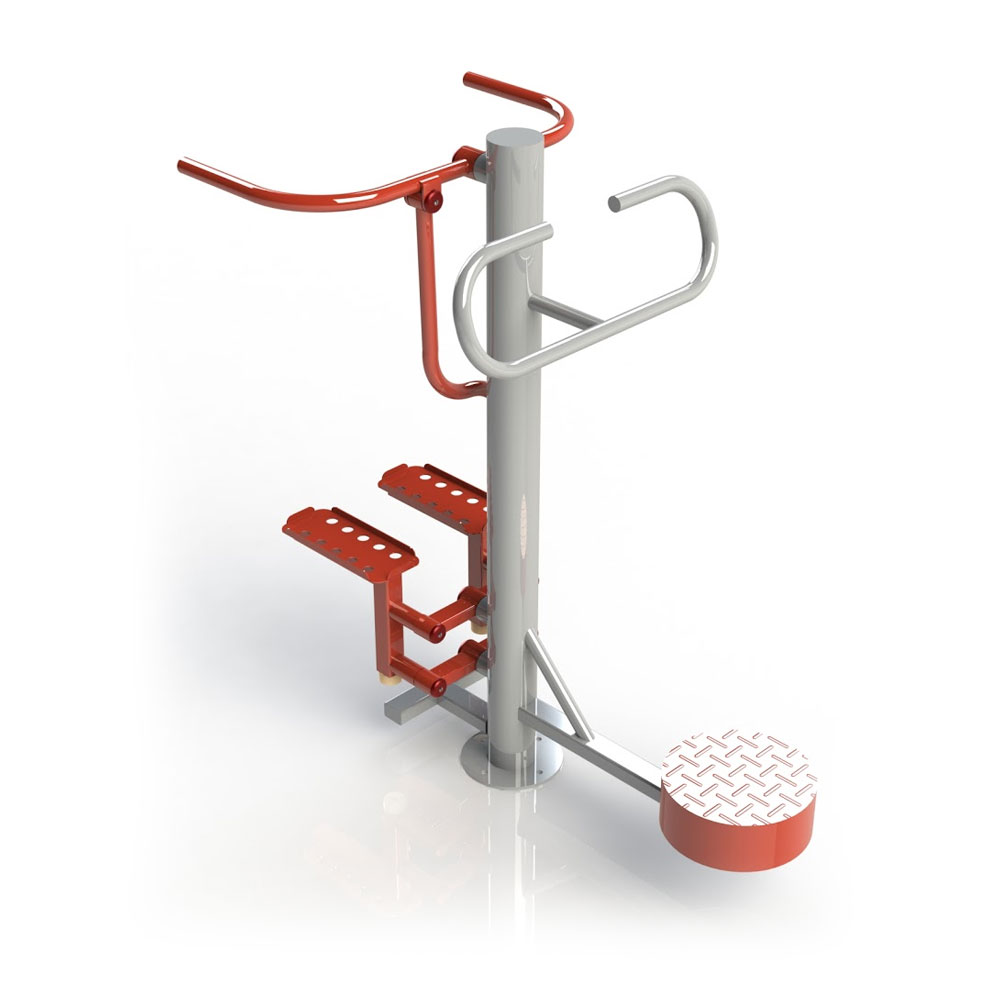 FIT Series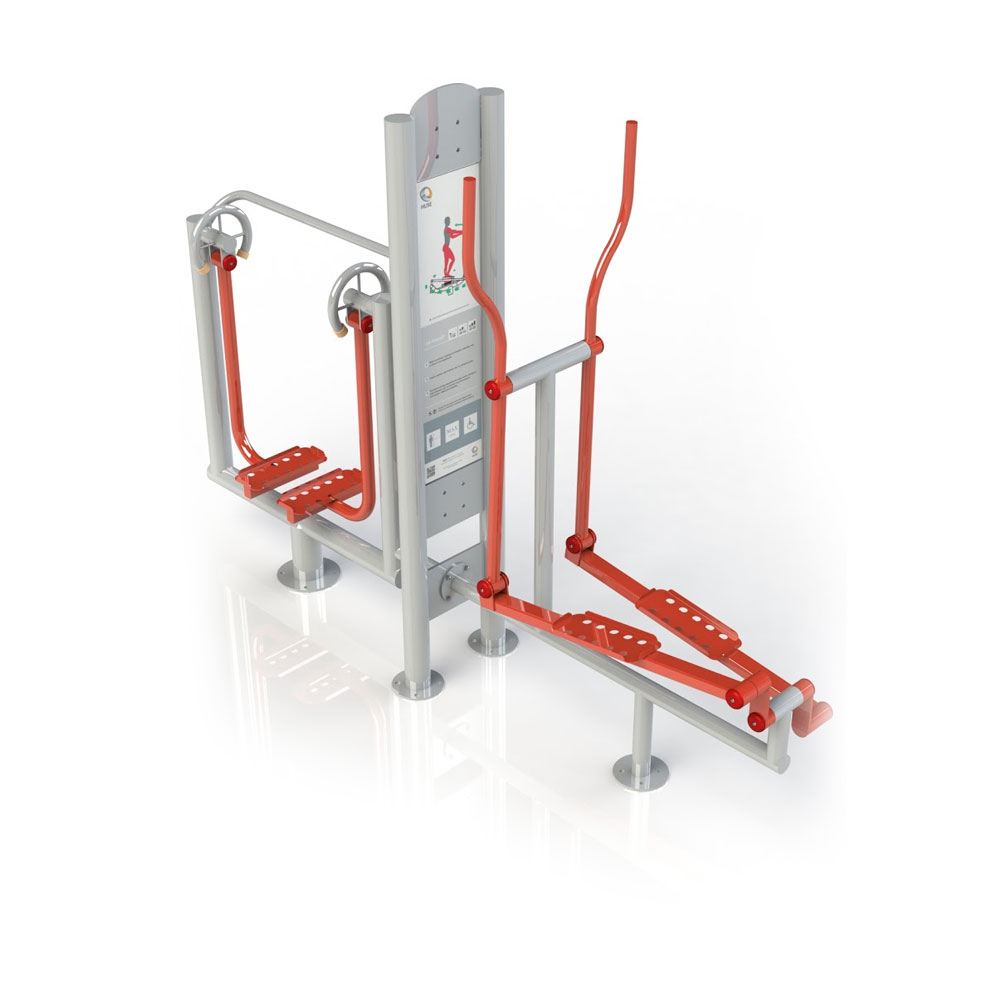 FIT PRO Series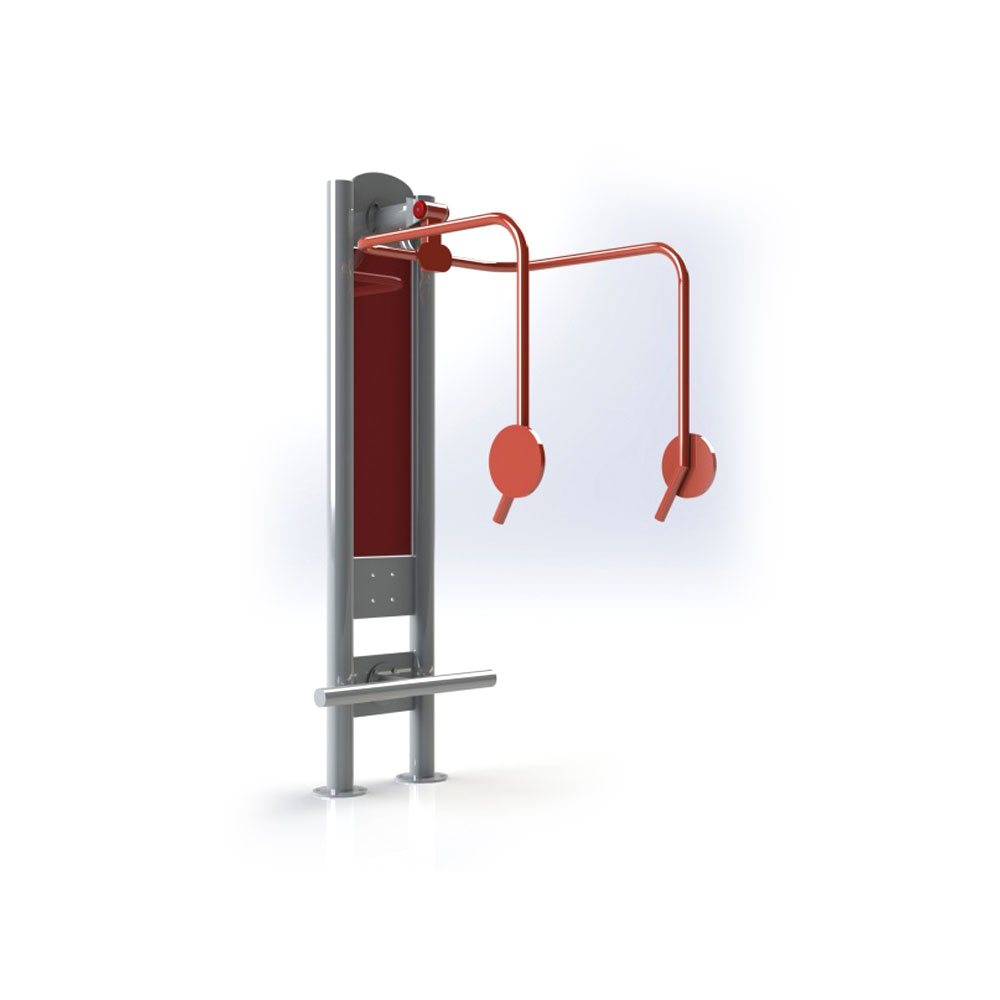 ON Series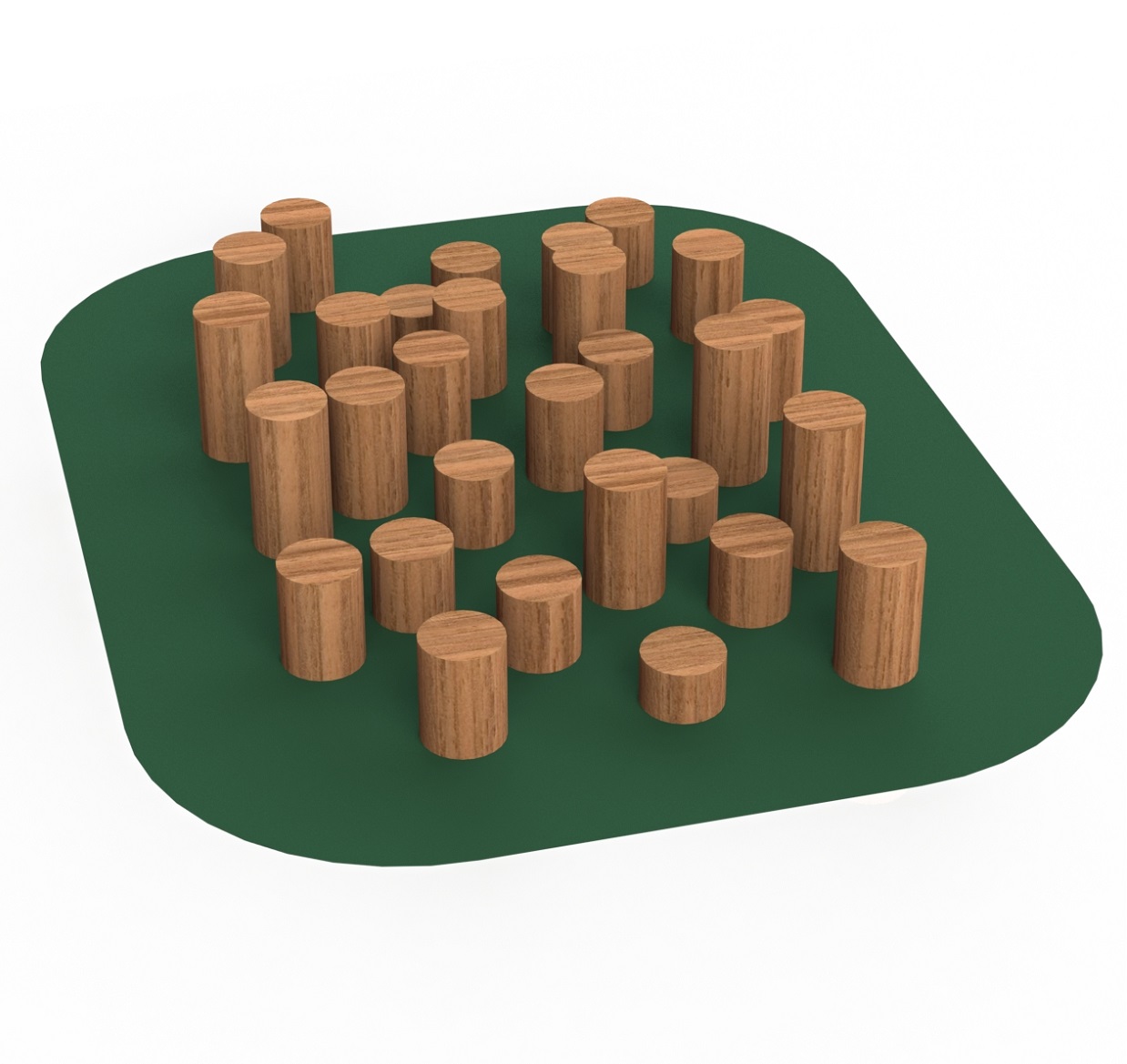 Health Path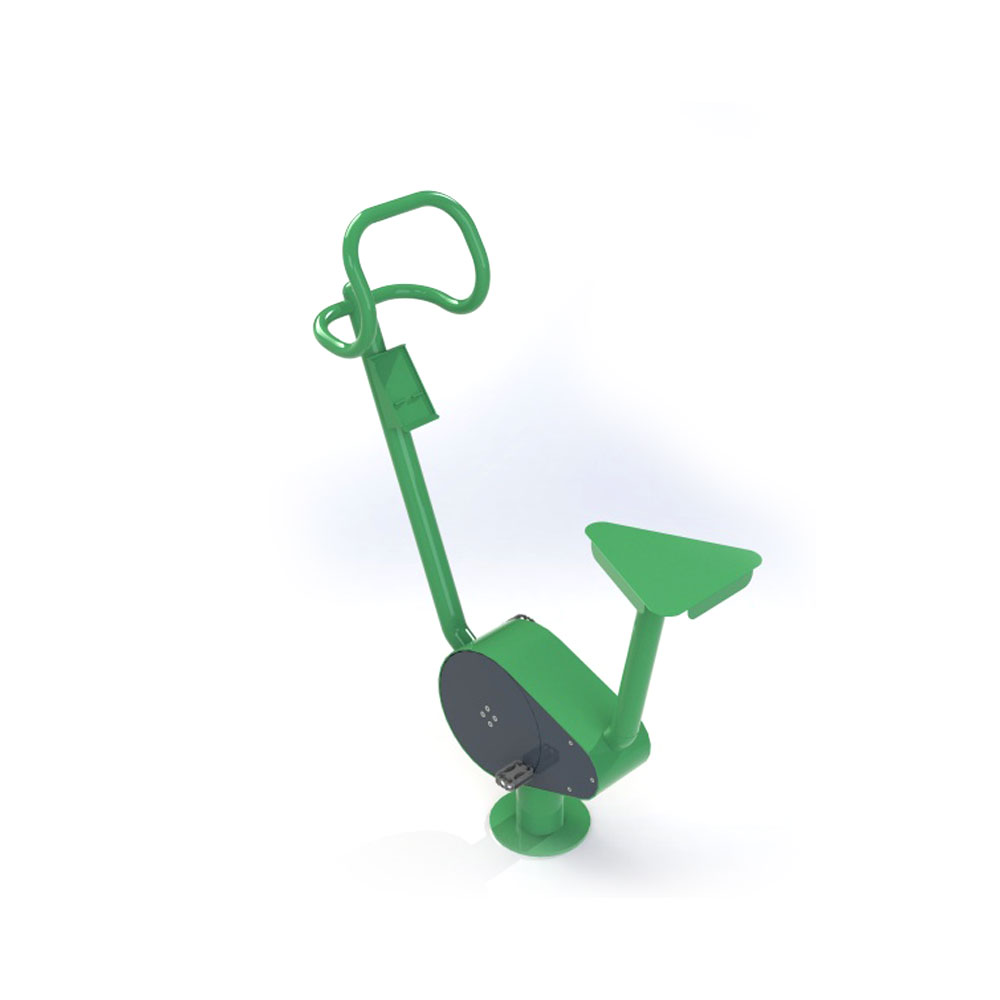 ECO Series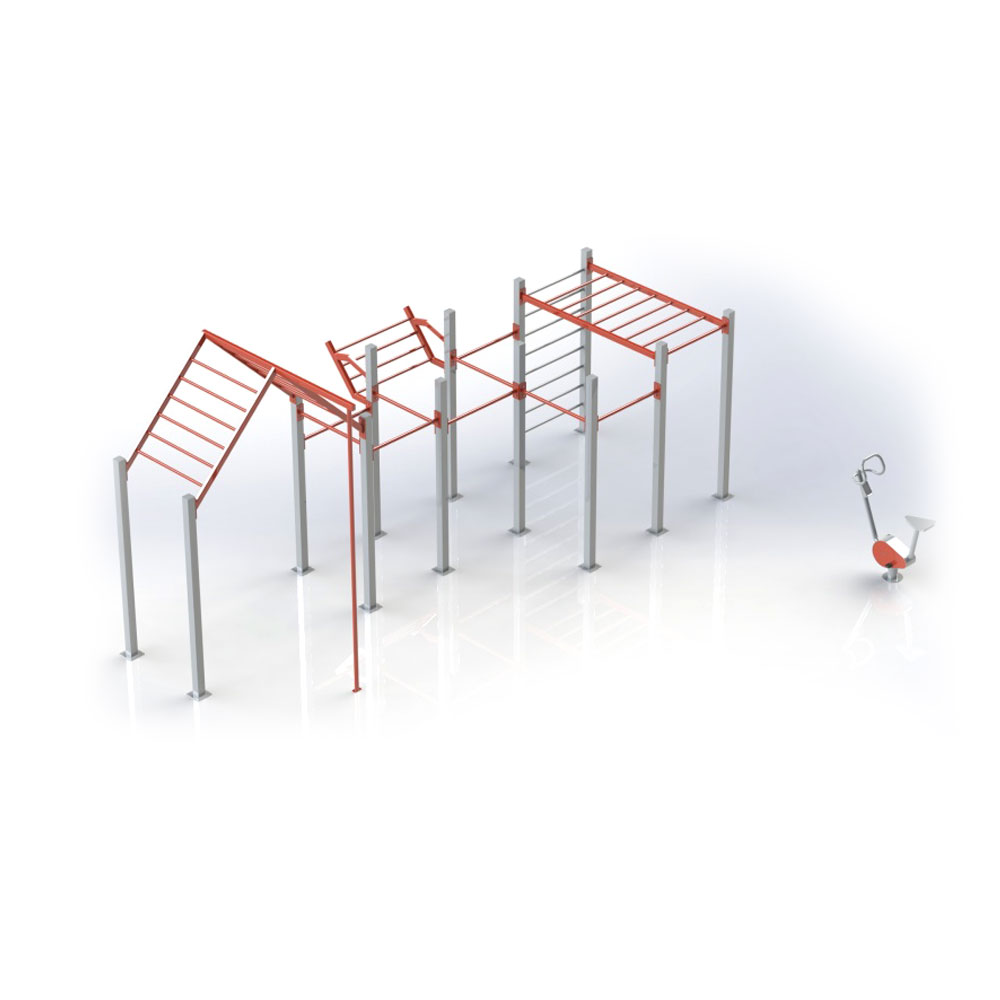 Street workout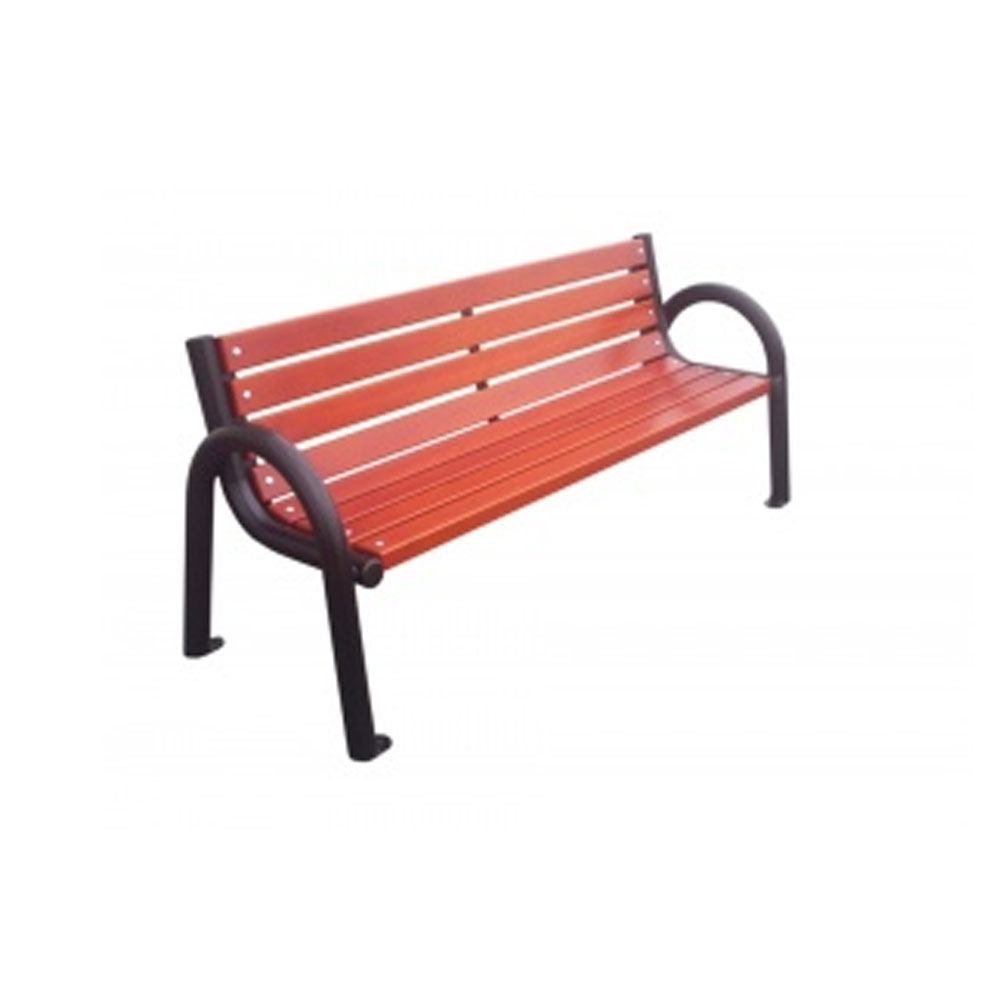 Benches, trash cans, racks, tables
Perfect for open-air workout
Outdoor gym is a combination of a joy of physical activity and an opportunity to enjoy the fresh air. It's perfect for people who are just starting their adventure with body workout because of its overall availability and free of charges. High-quality of our products makes them resistant to weather conditions and fault-tolerant. They are often located next to the recreational places so that everyone can try their hand on high-quality equipment. Because of their attractiveness our gyms have become very popular – among children through youth and adults, for seniors ending.
Professional design for everyday use
Professionally designed outdoor gyms offer the possibility of active rest, both for beginners and the advanced. A well-designed gym offers people diverse training, including strength training, general development work-out, as well as cardio training. Gyms in the fresh air are places where you can not only practice, but also meet new people and actively participate in social life of the settlement. Outside gyms are becoming increasingly popular and often are complementary of playgrounds for children – this is why it's perfect for busy parents without time to go to a traditional gym. Outdoor gyms also can be found at major sports venues, parks, recreation centers and residential homes.
The advantage of our outdoor gym is high resistance to weather conditions. Our products are high quality and have a solid mounting so there's no afraid for storm, heavy rain or flurry. If you are looking for a certified outdoor gym for the recreation center, we encourage you to see the full range of our company. The assortment includes sets for seniors, professional training kits and sets on the pylon, also for disabled. On our website you can find our previous projects – look at them and take to Huse!